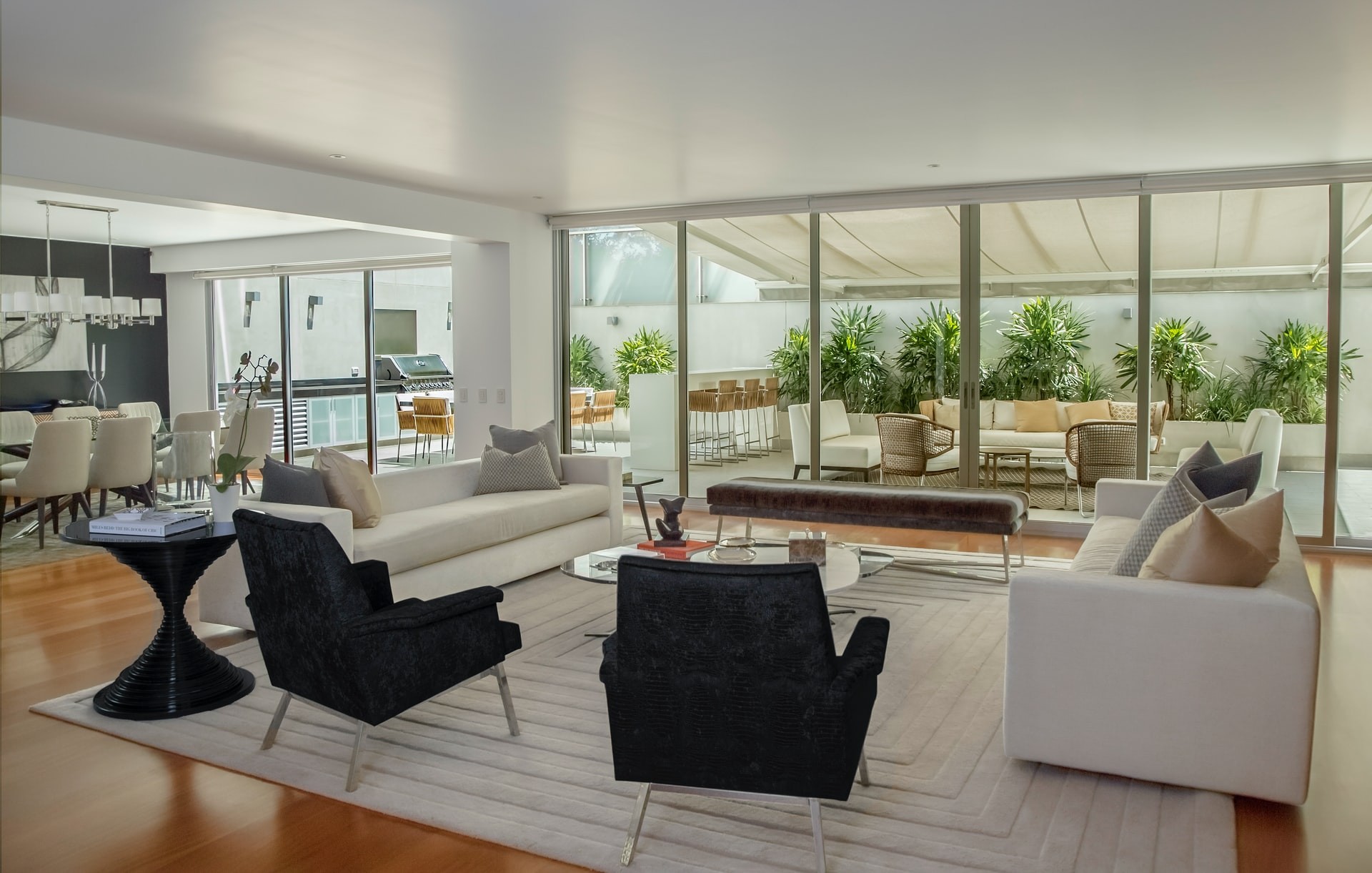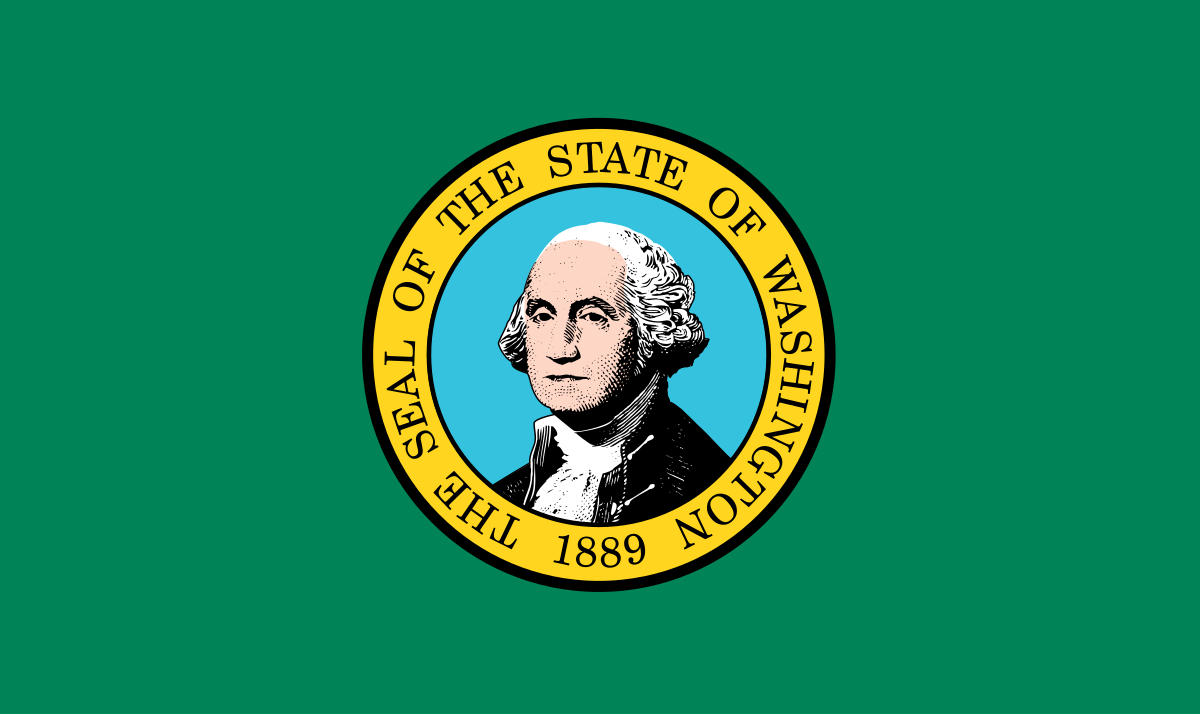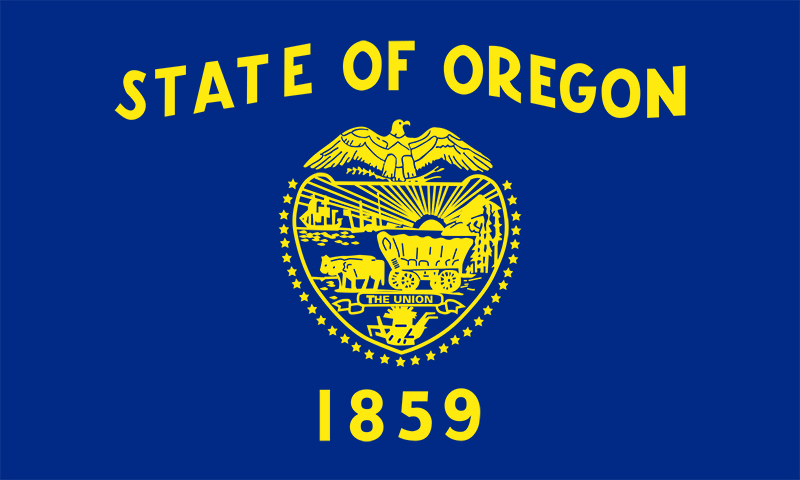 Residential, Investment and Small Commercial Mortgage Loans
Serving the Pacific Northwest
Home is where the heart is, and helping clients find their perfect mortgage match is at the heart of what we do.
I am a Mortgage Lender in Vancouver, WA and I Serve the Pacific Northwest. As a Broker, I have the ability to shop a wide variety of Lenders for the same products to arrive at a competitive pricing model for you and your family. Besides pricing, we want to make sure the Lender selected will meet the needs of closing the loan on time as requested.
We offer a wide array of Loan products from One-time construction loans, Builder loans, Jumbo, Conventional, FHA & VA, Self Employed Borrowers, Investor Loans, 2nd Homes, Small Commercial properties, and 20 Unit or Less Commercial Apartments and much more….. Just ask!
Whether it is a purchase or Refinance transaction, please keep us in mind. We would be honored for any referrals from Family and Friends as well.
"Providing You and Your Family a World Class Experience is where I am focused!" Call or schedule an appointment today and let's get your next home financed! Thank you for stopping by.    Jeff Beard  360.449.9496
Looking to Get Started on Your Loan?
Schedule an Appointment with Me Below!