BUY.  REFINANCE.  GET A MORTGAGE.
COMPETITIVE RATES WITH MULTIPLE LENDERS.
THAT SIMPLE.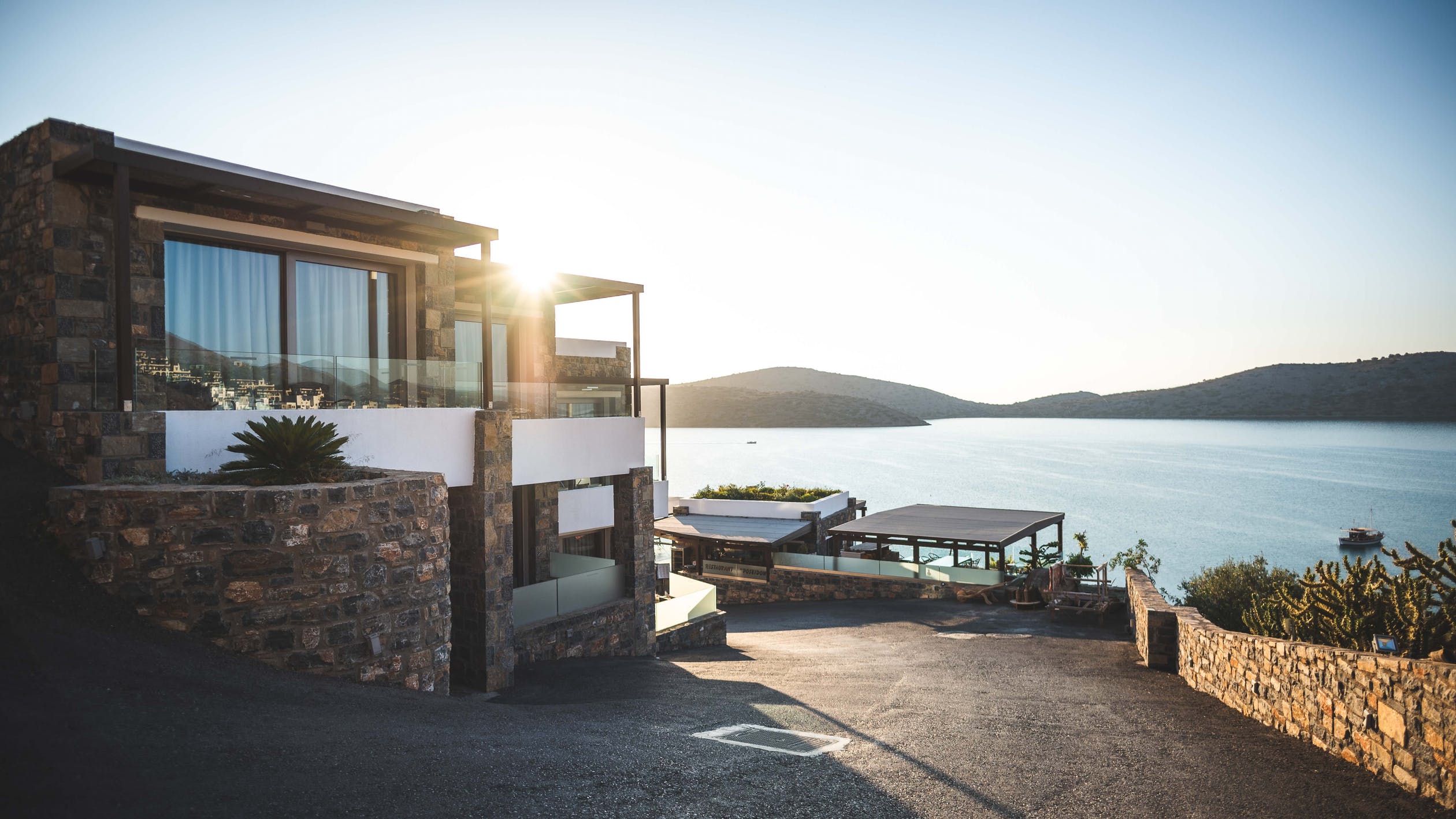 WELCOME TO
Jeff Beard Mortgage Lending
I am a Mortgage Lender in Vancouver, WA and I Serve the Pacific Northwest. As a Broker, I have the ability to shop a
wide variety of Lenders for the same products to arrive at a competitive pricing model for you and your family. Besides pricing, we want to make sure the Lender selected will meet the needs of closing the loan on time as requested.
Get Your Mortgage Questions Answered Today!